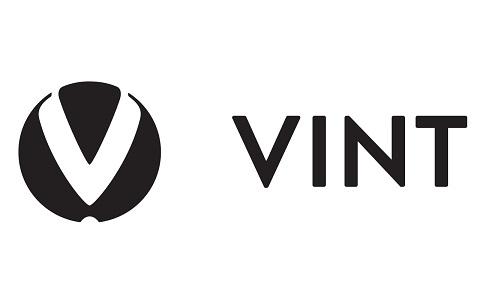 Fitness Studio Management Software Made Simple – Operations, growth, and retention in one simple tool!
Vint works seamlessly on any device
Run your business from wherever you are or need to go. Vint works with iPhone, Android devices and your own web browser. 98% of our users rate the mobile app 5/5.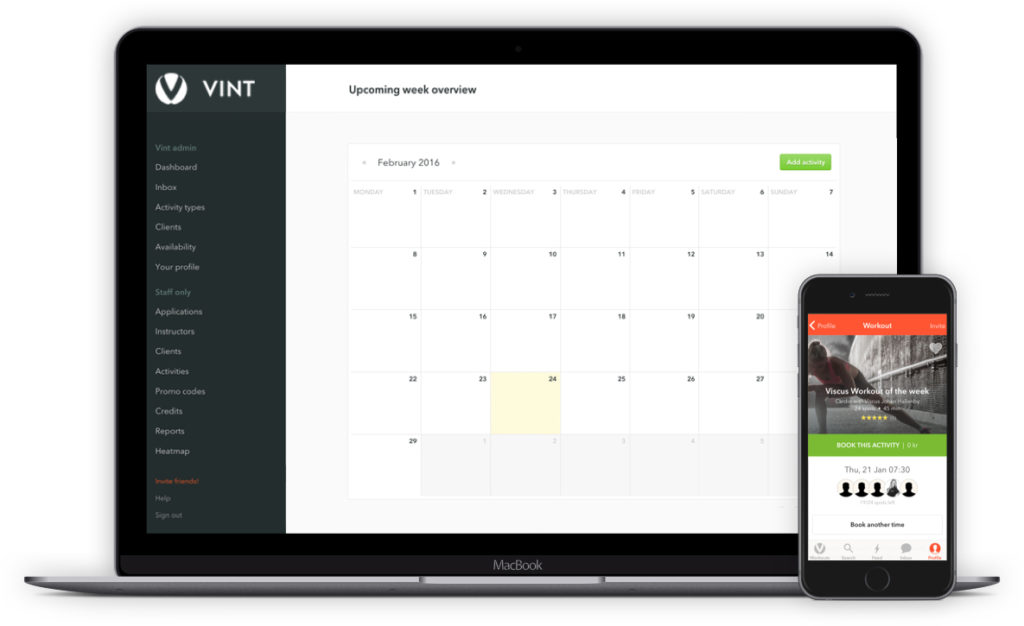 Activate your members
Vint provide its clients with their own iOS and Android app to give users a beautiful and modern user-experience that enables growth.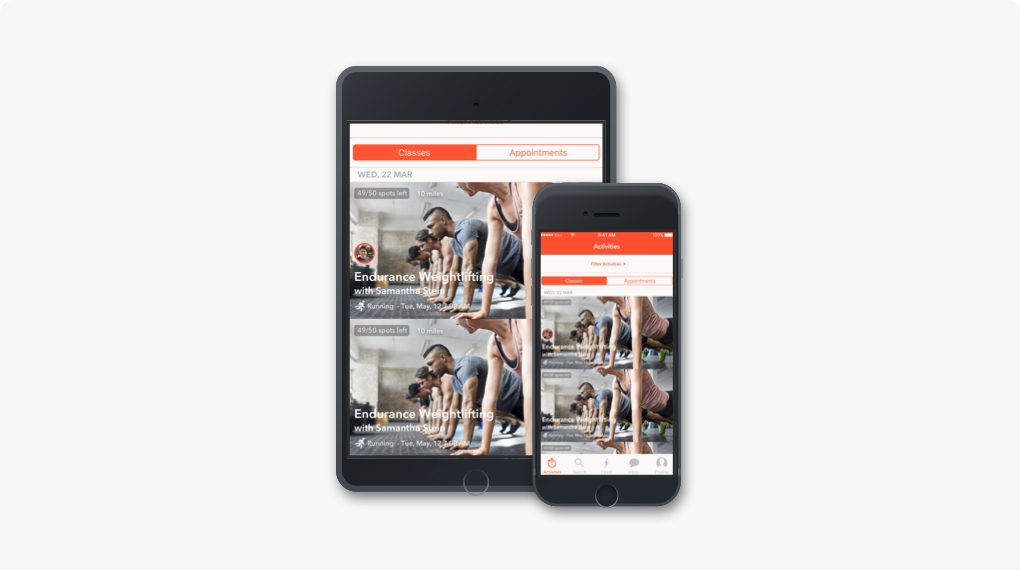 Grow your member base
Use popular growth components and proven success factors from startups like Airbnb, Uber, and Lyft to grow your member base and increase user activity.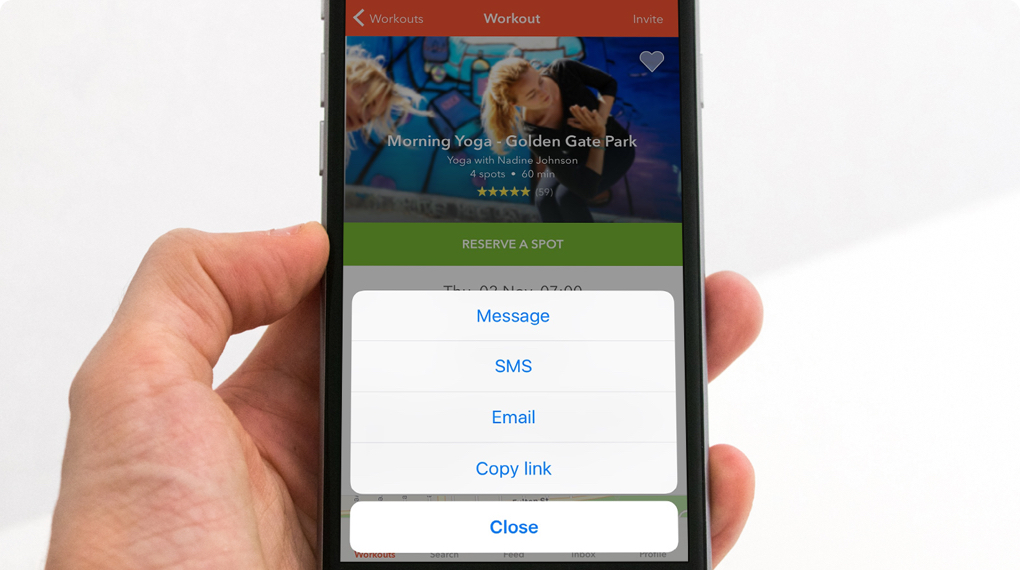 Feel free to contact us at hello@joinvint.com if you have any questions or suggestions to us at Vint.
Hemsida: joinvint.com